Home
Home and Office Electrical Wiring Systems and Services in Kuala Lumpur & Klang Valley, Selangor
We are an electrical contractor company in Malaysia specializes in install, repair and maintenance of residential home electrical wiring systems including lighting point wiring, switch socket outlet wiring, air conditioner point wiring, telephone point wiring, ceiling fan installation, and trouble shooting and repair services for home residential, corporate offices and commercial premises in Kuala Lumpur, Klang Valley, Selangor and other states in Malaysia. Our electrical wiring contractor Malaysia services are provided for residential apartments, condominiums, terraces houses, shop lots, clinics, restaurants, retail stores and other types of building in Malaysia that require different electrical wiring layout from each other.
Electrical Wiring Service for New Constructions and Existing Residential & Commercial Buildings in Malaysia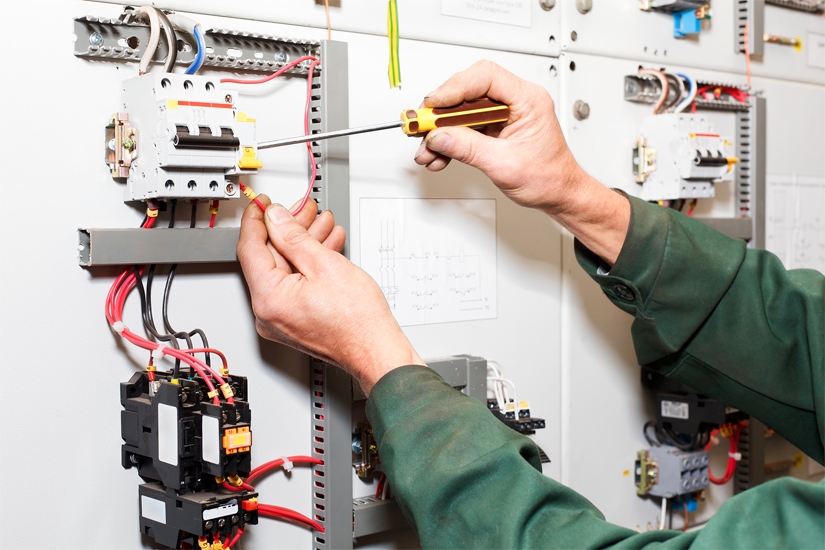 Our electrical contractor Malaysia offers practical wiring system design for both new constructions and existing residential or commercial buildings while complying with safety standard by town municipal. Our electrical wiring contractor Malaysia licensed electricians are well-trained and highly skilled in this electrical field, and that is our strength in catering to your preference and needs with the wiring design to give comfort and convenient to you and your family. With years of experience in home residential and commercial wiring services, Our residential electrical contractor Malaysia strives to be the best of the best electrical contractor in the region.
Please give our Plaster Ceiling Specialist Contractor in Kuala Lumpur KL & Klang Valley, Selangor, Malaysia a Call now or E-mail us any enquiries regarding our quality Plaster Ceiling Design & Installation Services for your home residential buildings, commercial or industrial buildings in Malaysia.