Qualified Home and Office Electricians and Contractors in KL & Klang Valley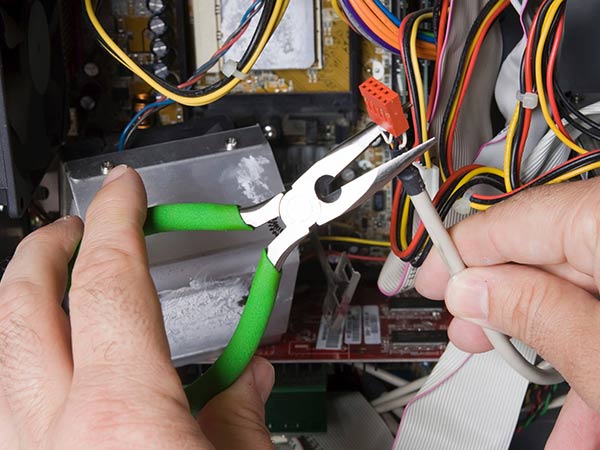 Our home electrician Malaysia was founded in more than ten years ago and has ever since expanded our top notch electrical wiring services in Malaysia, especially in Kuala Lumpur, Klang Valley and Selangor. Due to the recognition we have gained for our excellent services, Our home electrician Malaysia is now the leading home wiring company in the region. The wiring services Our home electrician Malaysia provides are lighting point wiring, switch socket outlet wiring, air conditioner point wiring, telephone point wiring, ceiling fan installation, and trouble shooting and repair service. Besides, free consultancy and site-survey is provided by Our home electrician in Malaysia as part of our service.
Leading Residential Home and Commercial Building Wiring Company in Malaysia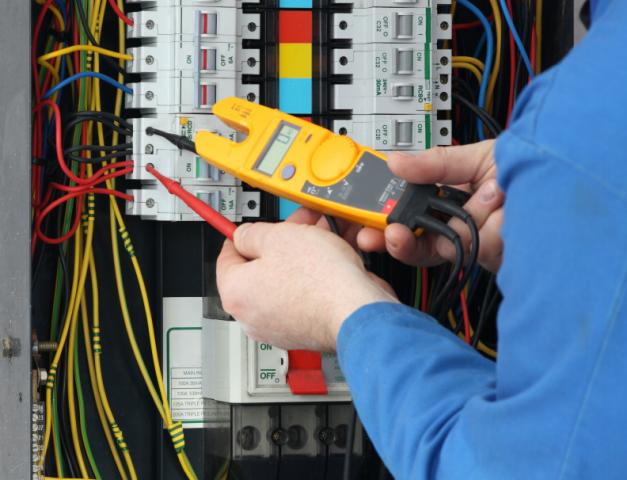 Our home electrician Malaysia is made up of qualified electricians and contractors who possessed great skills and vast knowledge relating to electrical and wiring field. Here at Our home electrician Malaysia, we regularly provide our team of experts with training and workshops in order to have them consistently up-to-date with wiring technology and to sharpen their skills for better electrical problem solving. All Our home electricians Malaysia wiring contractors possessed broad knowledge of safety regulation coupled with commitment, superior service, punctuality, great responsibility, and excellent workmanship.
Please give our Plaster Ceiling Specialist Contractor in Kuala Lumpur KL & Klang Valley, Selangor, Malaysia a Call now or E-mail us any enquiries regarding our quality Plaster Ceiling Design & Installation Services for your home residential buildings, commercial or industrial buildings in Malaysia.